Teeth Whitening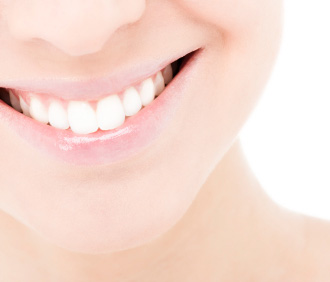 Teeth whitening is a simple and easy way to drastically improve the appearance of your smile. People with whiter teeth feel more confident in their social interactions and smile more. Whiter teeth can lead to a greater level of happiness in your day to day life and make your beautiful smile stand out. Teeth whitening is one of the most popular cosmetic dentistry treatments. The right smile at the right time can change a life. You can give yourself a smile that people notice.
Even teeth that are well taken care of can gradually become less white over time. Personal habits and diet can discolour your teeth and make you feel self conscious and less likely to smile around your peers. Teeth whitening can fix the natural discolorations in your teeth. Our tooth bleaching treatment can also fix teeth that have been discolored from coffee, wine, tobacco, and other substances. A brighter smile denotes beauty and good health. If you'd like to whiten your teeth, Dr. McIff can make the shining smile of your dreams a reality.
At our practice we use whitening trays to whiten our patients' teeth. Whitening trays are easy to use, very affordable, and efficient. With a whitening kit, you can whiten your teeth at home at your own convenience. Our trays will be perfectly fit to your teeth for your comfort. Each night you will add the special whitening gel to the trays and wear the trays over your teeth for a specific period of time. In only a couple weeks you will notice a significant difference in the color and brightness of your teeth. You will be able to smile confidently and enjoy your beautiful, white smile.
We are happy to offer whitening treatments to our patients who have struggled with discoloration issues or who just want brighter teeth. To find out more about our tooth bleaching procedure, please call our office with any questions or to set up an appointment.