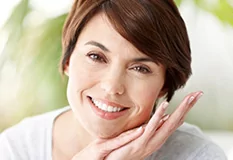 COSMETIC

DENTISTRY
Our cosmetic dentistry services are tailored to provide patients with a smile that is as beautiful as it is healthy. We offer teeth whitenings for patients who want a brighter smile. We also offer dental veneers to patients who want to reshape their teeth or fix cracks, chips, or other tooth defects.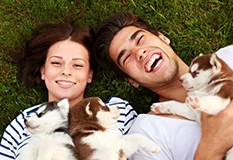 FAMILY
DENTISTRY
Dr. McIff loves and cares for all of his patients. He is committed to providing families with high quality dental care in one convenient location. Children and their parents can forge a doctor/patient relationship that will take care of their tooth related needs for the rest of their lives.
To find out more about our dentistry services or to schedule an appointment, call our office today.