Meet Dr. McIff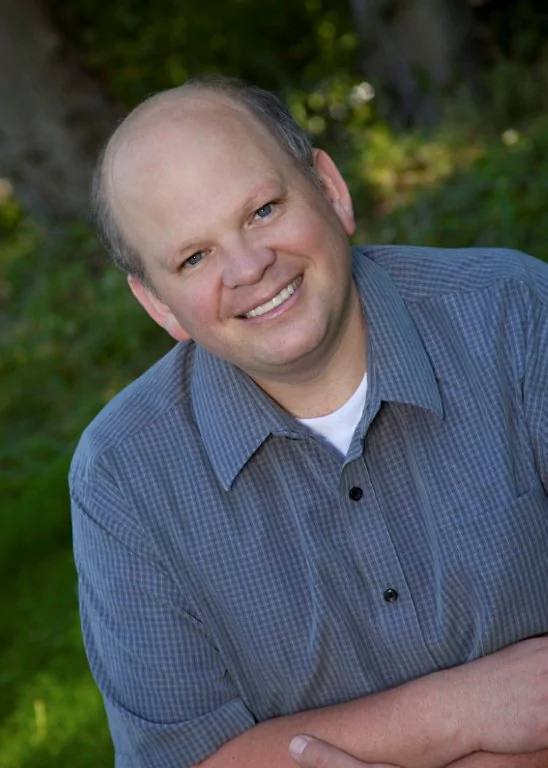 Dr. Steven McIff has been practicing dentistry for 15 years. Born in LA, and raised in Provo Utah , he did his undergraduate work at BYU, followed by dental school at the University of Southern California. Currently he is President of the Provo District Dental Society having served as both Secretary and Treasurer.
Dr. McIff lives in Lindon, Utah with his beautiful wife, Mindy and their five young children. A rabid BYU fan, you can find him attending any and all home games, sometimes even away, followed by Utah Jazz games, skiing, golf, fishing, coaching flag football…translated meaning anything outside or with his family.
Working for Dr. McIff is a joy. He has an upbeat personality, is easy to work with, and is generous with his patients and staff. He is known for his beautiful cosmetic restorations and easy-going nature. Pleasant Grove Utah's dental community is a better place because Dr. McIff is in it.